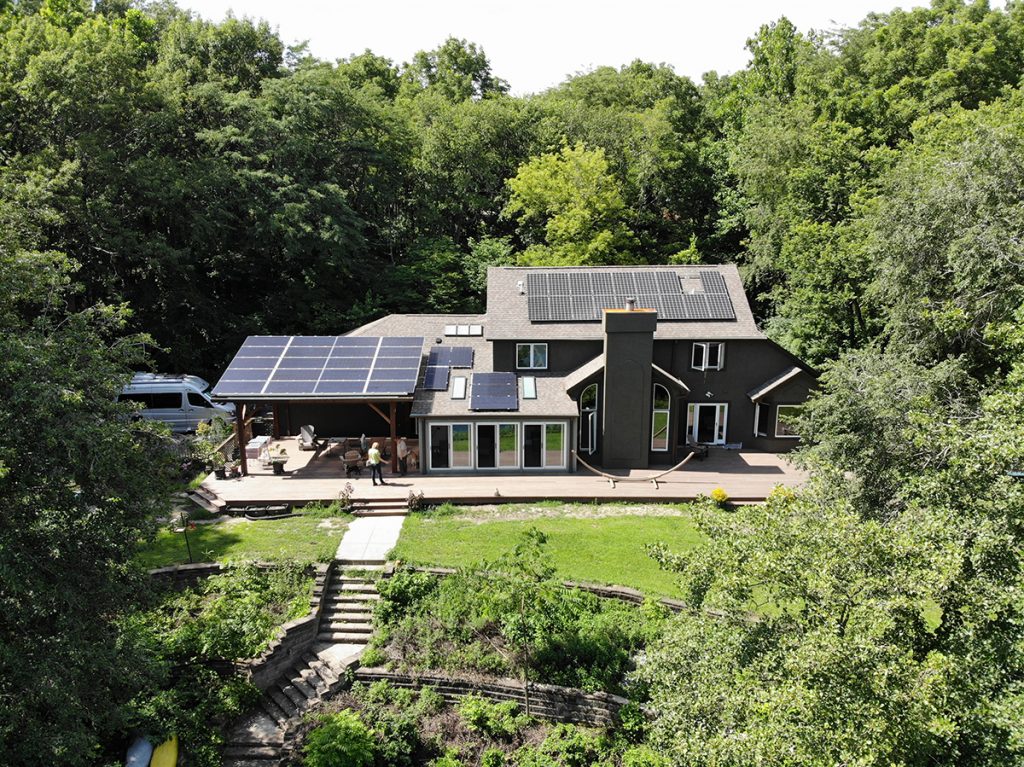 New Prairie offers solar-specific financial lending through Solar Mosaic, Inc.  There are several different loan programs including:
10 to 25 year amortization
no prepayment penalties (so you can pay down the principal balance when incentives are received)
various interest rate levels
no money down options
Please ask one of our technical consultants for more information.
Another popular option for solar financing is a Home Equity Line of Credit.  For more information, please see your local financial institution.