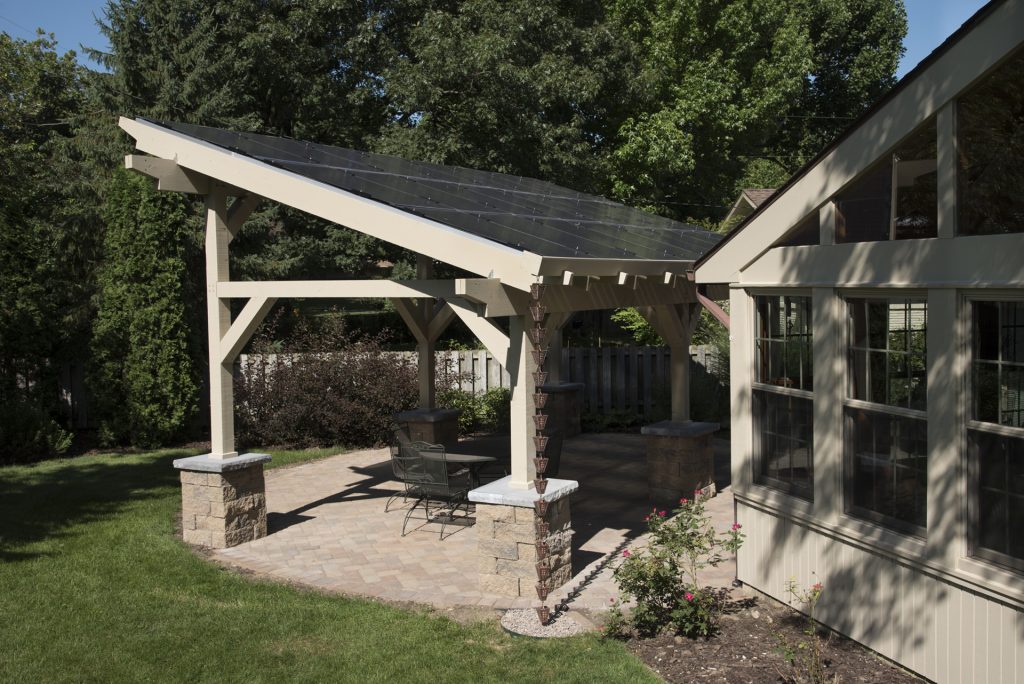 New Prairie is a full service, solar installation company. We will work with you to develop the most cost-effective and efficient solar design for your home or business. New Prairie will professionally design and install your solar system, arrange for necessary regulatory inspections, and handle all incentive paperwork.
Prior to Installation:
Step 1: Fill out your Free Savings Solar Report form
Inform your salesperson if you belong to a Homeowner's Association
Step 2: Preliminary Design
New Prairie Solar will use the latest satellite technology, computer aided design systems, and historical weather data to develop a preliminary design, projected system cost and applicable incentives.
Step 3: Site Assessment
New Prairie Solar will schedule a site visit and present the preliminary proposal. During this visit, New Prairie will perform a site assessment to verify satellite information and assess existing electrical and structural compatibility.
Step 4: Proposal
New Prairie Solar will re-evaluate initial design integrating site assessment findings and send you a revised proposal.
Step 5: Formal Contract
Upon acceptance of this proposal, we will prepare a formal contract for your approval
Step 6: Checklist and Deposit:
After receiving your signed contract, we will send you a Pre-Project Checklist and an invoice for deposit.