Gilman, IL We installed a 10kW solar system on a pole barn of this working farm property.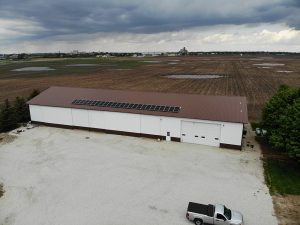 Rural Charleston, IL 6kW solar panel system on a residential home in a wooded area south of Charleston.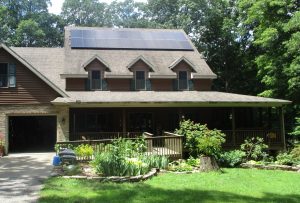 Click through the portfolio below to see many rooftop solar energy systems we've installed on both residential and commercial properties in and around Urbana-Champaign.